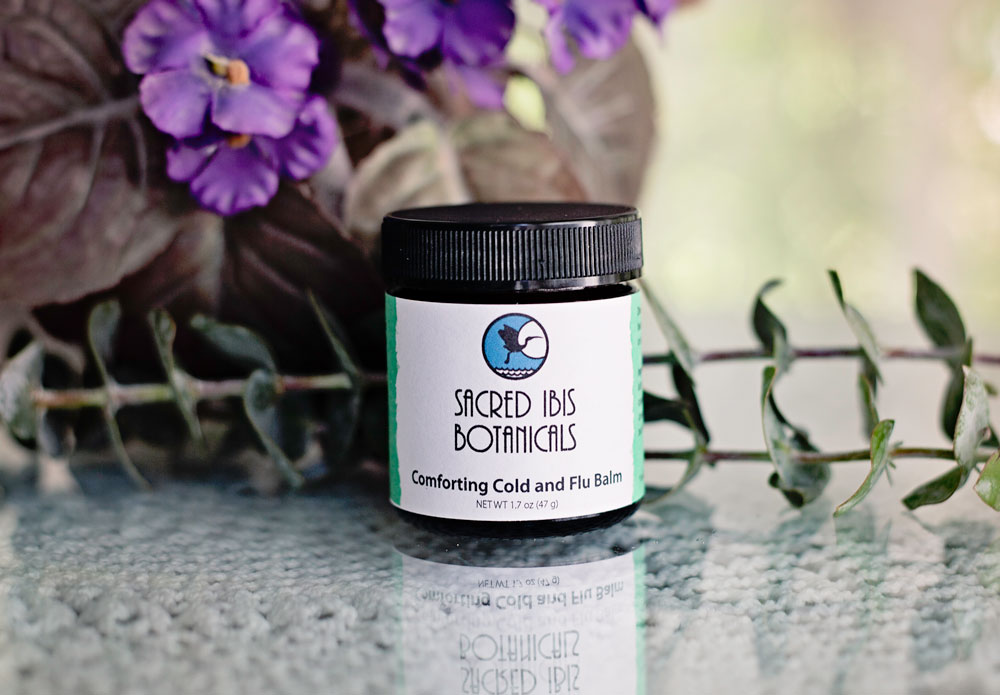 Welcome to Sacred Ibis Botanicals.
We invite you to browse our selection of home and body care products that are made with intention and love.
Sacred Ibis Botanicals
Here at Sacred Ibis Botanicals we seek to use our knowledge and love of plants to create natural face, body and home care products free of harmful manufactured chemicals.
Our products are crafted in small batches and are made with:
The least refined ingredients possible

100% pure organic essential oils

Organic botanicals
We are committed to creating healing products for our family and yours!
Want to stay in touch about special offers and events?
CLICK HERE to join our mailing list.